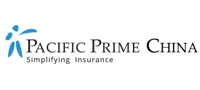 Insurance brokers: What do they do & how do they make money?
To those who are not as well versed in the world of insurance, coverage benefits, plans, and fine print may as well be a foreign language. This lack of understanding can make the task of hunting for insurance overwhelming, leaving many to mistakenly secure an ill-fitting policy. The prospect of studying the ins and outs of insurance, however, is likely not very enticing for most people, which forms part of the explanation as to why services offered by insurance brokers continue to burgeon in popularity.
But, what exactly do brokers do, and how do they make money? Read on to find out.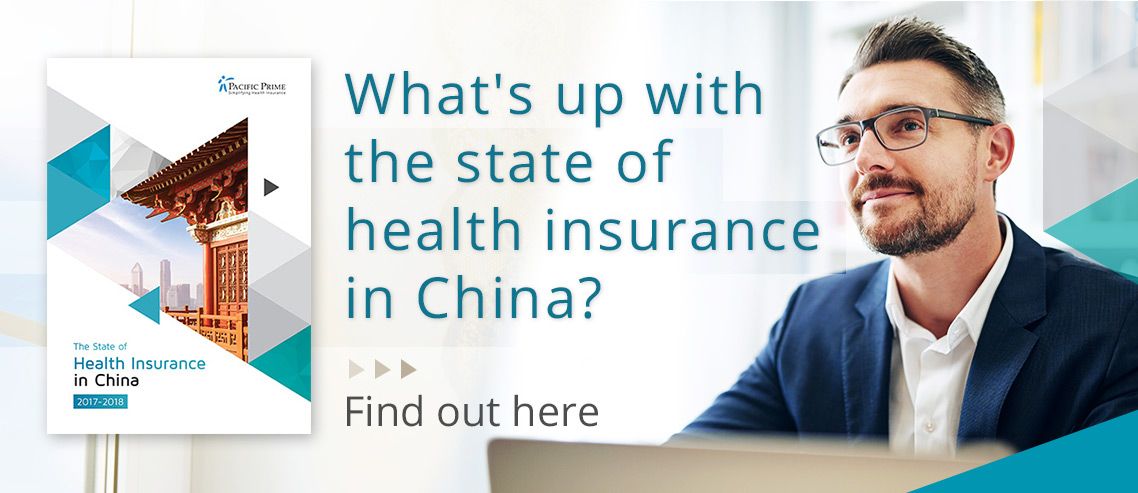 What do insurance brokers do?
Conduct a quick online search query on "what do insurance brokers do?", and you'll get answers like: 'Brokers act as an intermediary between the customer and the insurer'. This sums it up correctly, but there are also many value-added services brokers offer that set them apart from other types of middlemen (i.e. agents). For example, brokers have a duty to act in their clients' best interests, whereas agents operate on behalf of the insurer(s) they represent. Additionally, brokers:
Assess your needs and offer impartial advice
Whether you're purchasing insurance as an individual, family, group, or company, the fact of the matter is that everyone has different needs and requirements. Reputed brokers, like Pacific Prime China, take the time to assess each and every client's coverage needs, and then tailor advice accordingly.
Obtain quotes and provide plan comparisons
While consumers can also choose to acquire quotes directly from insurers, finding the right insurance company for your needs can be a challenge. One unique selling point of brokers is that they can quickly generate multiple quotes from a wide range of insurers, and present a comparison of the most optimal options for your needs and budget. Due to their close relationships with the insurance companies they're partnered with, they can sometimes negotiate better rates, too.
Explain key T&Cs
Insurance jargon can be confusing, to say the least; hence why it pays to engage the help of an insurance expert, whose role is dedicated to making specific details of a given policy (e.g. coverage benefits, exclusions) clear to clients. This ensures that you don't overlook key items or restrictions in the fine print that may have escaped your notice. Beyond explaining T&Cs, due to their relationships with insurers, insurance brokers can give you the lowdown on what you can expect from an insurer throughout your policy lifetime, including the insurer's quality of customer service, how much premiums may rise in the coming year, etc.
Assist you through the claims process
In the minds of some, cutting out the middleman in transactions leads to greater efficiency. In reality, brokers work behind the scenes to ensure that all aspects of your policy work for you in an efficient manner. Full-service brokers, like Pacific Prime China, provide claims submission support to streamline the reimbursement process, and ensure that claims are handled fairly. This much-needed, extra layer of support helps eliminate the minutiae of submitting and managing claims on your own. To learn more about how brokers can assist with the claims process, check out our global partner's infographic on the topic here.
Do I need to pay extra for using an insurance broker?
Many people will look at the distribution channels involved in buying insurance from a broker and assume that rates charged will be costlier than if they bypass the middleman (i.e. buy directly from an insurer). Surely, insurance brokers need to charge a higher price to make money, right? Wrong.
In most cases, brokers are commission-based, meaning that insurance companies will pay a commission to brokers for selling clients their product. When insurers indicate premiums for the year, they'll already have factored in costs like commission and marketing, so it doesn't cost you extra to use a broker! In fact, due in part to their reliance on brokers to drive business, insurers will sometimes even present brokers with better premiums to stand out among their competitors.
The Pacific Prime China difference
With offices conveniently located in Shanghai and Beijing, our advisors are never far away, and can assist you with all insurance-related matters. Pacific Prime China is a full-service broker, and we have in-house claims and renewals teams to give you additional peace of mind throughout your policy lifetime; all at no extra cost vs going direct to the insurance company! If you're ready to get started with China's leading insurance broker, contact us today.