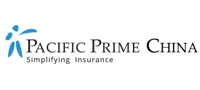 An expat's guide to learning Chinese in China
Living and working in China is an exciting prospect. The country is one of the most dynamic countries in the world and has much to offer to expats and their families. Today, many expats flock to work in different industries ranging from education, professional services, and manufacturing to mention a few. However, one thing that can be quite daunting to overcome is the language followed by the culture which may come as a shock for many.
But regardless of which country you go to, learning the native language will open many doors and make life as an expat enjoyable and immersive. You'll be able to understand the culture and way of life better, as well as mix in well with the locals. So if you are new and living in China or planning to move there, then this step-by-step guide by Pacific Prime China for beginners will help get you started.
Step 1: Check out online sources
With access to the internet, everyone can learn Chinese and be able to discover new aspects of the language they hadn't known before. With the touch of a button, you can Google or watch YouTube videos.
Learn from videos
Speaking of videos, YouTube offers many free, useful clips and even playlists on learning Chinese. Video content is often great as they are visual and audible. You can see what it is in terms of the content and also develop your listening skills. For expats learning Mandarin, being able to understand the tones and dialects will help boost your confidence when trying to learn the language. Consciously, your mind is picking up sounds and patterns without you being aware which helps develop your ability to recall something you subconsciously heard of.
More so, on video platforms such as YouTube, you can even comment and get support from the content creators themselves. Some may even provide answers that are hard to find unless asking a native or the owner of the channel. Really use the opportunity to create relationships that can help foster your development and also motivate you along the way.
Subscribe and trial free Chinese learning courses
Perhaps you are not a video person or don't have available time to watch countless videos. If video is an option for when you can commit time, why not consider enrolling on a free course through many reputable websites. Doing so will allow you to test out different styles and platforms. This method can open up new ways and allow you to find out what's best for you. Different websites will offer a variety of teaching styles that can teach you different things about the language.
A couple of websites to try is Duolingo and That's Mandarin.
Try podcasts to boost your listening
So you have tried videos and checked out different courses, but have you considered learning Mandarin Chinese from podcasts? If you are commuting to work or doing a bit of gardening, why not search and download a few recorded podcasts to listen to in the background. Sometimes, having a podcast running in the background can help develop your listening skills and improve your familiarity. You can often repeat and return to a point for reference which can help with your learning experience.
Head to online forums for views and opinions
You can check out forums dedicated to learning Mandarin Chinese that look at different topics for beginners and get feedback on what's relevant. But be advised to stay neutral as views and opinions vary online. Take feedback, comments, and/or advice with a pinch of salt and stay neutral in your learning process. The good thing about online sources is that variety will help give you a broader understanding of the language, however, you will certainly come across contradictory points that may often confuse or mislead you. The main thing here is to embrace all thoughts and opinions and take what's best and relevant for you. This way you will grow and enjoy the learning experience for your time living and working in China.
Step 2: Learn how to pronounce words properly
So you have a broad understanding of the language from different online sources and have tried several free platforms, while downloading podcasts to improve your listening. Now is a good time to take the next step in your learning experience and get pronouncing properly.
Learning to pronounce words properly in Chinese as an expat will certainly make you stand out well within the Chinese community. It shows commitment and respect to the natives and will be positively looked upon. So here is a tip: start by learning pinyin.
Learn pinyin
Did you know that pinyin is the most commonly used system for writing Chinese using roman letters? Beginners use pinyin to get used to the sounds and tones of Mandarin. It is considered indispensable for getting used to the sounds of Mandarin, and for learning to say basic words and sentences. Check out this online pinyin table (with audio) and download it for your reference.
While at this stage, you can also take note of the Chinese characters and learn how they are written, as well as the meaning behind each character. Once you have a good system of learning Chinese characters, you'll then be in a position to identify words and improve your vocabulary. Before you know it, you'll be reading Chinese!
Step 3: Start speaking Chinese
Now that you have pinned down the pronunciation, there's not a moment to lose. You are encouraged to speak in Chinese and practice with those that can provide feedback and support. Try asking your friends in China, colleagues at work, or even a local who you happen to be passing (as long as he or she is happy to help though!). The main thing is to pluck the courage and try. If you don't try, you'll never learn and develop.
Speaking will also get you to know what's pronounced right and wrong. You'll be able to try different Chinese tones as they convey different ideas.
Our last thoughts on learning Chinese
Learning is an endless process and one that should be looked upon as a journey without a finishing line. No one is perfect and even locals continue to learn and improve. So as an expat living in China, see the process as a new venture that will help open up doors, opportunities, and experiences.
By sticking to a regular routine of learning Chinese, practising every day, and expanding your knowledge of Chinese with new content, will you be able to enhance your reading, writing, listening, and speaking skills.
About Pacific Prime China
Pacific Prime China offers local insurance solutions and a wide range of health plans for medical insurance for expats in China, family members, as well as corporate insurance solutions for businesses.
Our clients are advised and guided by qualified and experienced professionals in more than 21 different languages, making it simple for you to find the best and most suitable insurance cover. Our offices in Shanghai and Beijing provide the highest quality international health insurance advice, and our teams of insurance experts can tailor every plan to your needs and budget.
For Shanghai medical plans or Beijing medical plans, feel free to contact us today!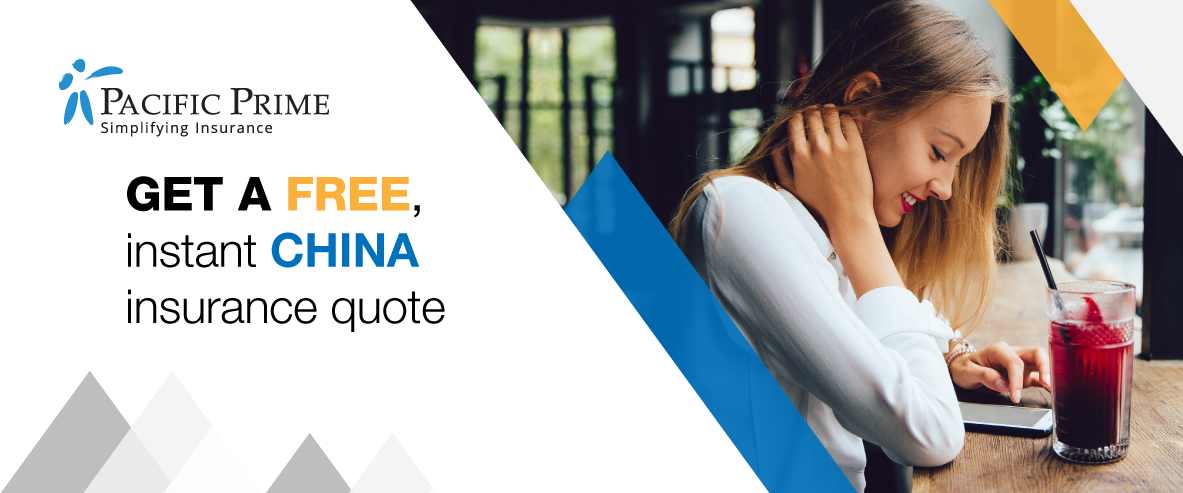 Disclaimer: Pacific Prime China solely represents, operates and manages locally regulated insurance products and services in the territory of PR China. Any references to Pacific Prime Global Company or Group, the international services, insurance products or otherwise stated written or verbally, is for introduction purposes about our overseas network only as each entity is fully independent.