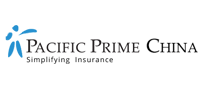 7 tips for a happy and healthy holiday season
Every year around this time, many of us start to long for our favorite holiday traditions. Christmas time is when we gather with family and loved ones, attend Christmas parties, and enjoy Christmas treats like cookies and eggnog. While Christmas is the time of year that we can let loose and celebrate, it's important to not go overboard. You'll want to make sure you're still eating right and getting enough exercise, even if it's tempting not to. This Pacific Prime China article offers 7 tips to keep you happy and healthy this holiday season.
1. Make sure you move
It's normal for routines to change during Christmas time, and holidays in general. Whether you have time off of work or your kids have a break from school, the change in pace makes it easy to forget about getting your workouts in. However, it's just as important, if not even more so, for you to stay active.
Not only will staying active keep your immune system up, which makes it easier to deal with the lifestyle and diet changes around the holidays, but exercising and getting some movement into your day is also great for your body and mind.
2. Take it easy
Even though the holidays are meant to be a joyful time, they often end up being one of the busiest and most stressful. It takes a lot of planning and preparation to ensure that the holiday festivities are fun and exciting. Whether you're figuring out how to decorate a Christmas tree or how to prepare a Christmas meal, there's so much to think about during the holidays.
Unfortunately, people usually stress themselves out so much that they can't enjoy the good times. Make your holiday time as stress-free and enjoyable as possible by practicing self-care and reminding yourself to slow down and enjoy the present moment with loved ones.
3. Prioritize rest
It's common for people to sacrifice sleep during this time of year to be part of all the Christmas celebrations and activities. But you'll have more fun and feel better if you get more rest around Christmas. Think about it. If you're eating unhealthy foods that you aren't used to, more stressed than usual, and not getting enough sleep, then your body is not going to be happy.
At the very least, make sure you're getting your normal sleep hours in. And, if you can, sleep in on some days.
4. Eat as healthy as possible
Now, we're not going to tell you to stay away from your favorite Christmas treats. After all, that's a big part of where the holiday joy comes from. What we are asking is for you to make healthier food choices.
Think about your favorite holiday foods and drinks. You've probably got a few favorites in mind. Remember those and enjoy them at your next Christmas dinner or party, but make healthier choices with the other options available. It's also a good idea to eat a light and healthy breakfast and lunch if you know that your dinner will be a feast.
5. Don't stuff yourself
For some reason, people often feel as though they have to eat all the food in front of them – which is dangerous when you have a huge selection. The only thing that should be stuffed during Christmas is the turkey. Instead of loading your plate with a mountain of food, enjoy smaller portions, and listen to your body as you eat. Take breaks in between servings to tune in and find out if you're really hungry, or just eating for the taste.
6. Learn to say no
One of the reasons that Christman season is highly stressful is that there are so many events to go to and people to see. While there are more events and people around than usual, that doesn't mean you have to be a part of everything. Avoid feeling overwhelmed when looking at your calendar by only saying yes to the invites you want to go to. Remember that you're going to want to conserve your energy so you can spend it on things you want to instead of burning out because you took too much on.
7. Start planning for the new year
With Christmas just a week before the new year, it's the ideal time of year to start setting some goals. Spend some time thinking about the goals that you want to achieve so you can live a healthier and happier life. You don't have to set huge or difficult goals. For example, your goal might be to schedule an appointment with your doctor for a health check-up that you've been putting off. Or you might want to join exercise classes before or after work. Regardless of what your goals are, focusing on your health and putting it first during Christmas is a great way to welcome in the new year.
Put your health first with Pacific Prime China
Whether you're looking to secure international health insurance in China or for insurance-related advice, Pacific Prime is happy to help. We are a health insurance company in China that can compare health insurance to ensure you find the right plan for your needs and budget. Contact us for impartial advice or a free quote and plan comparison today.
If you're spending 2020 Christmas in China, check out our blog for information on some of the best Christmas events in China 2020. Aside from the top places to visit during Christmas in China 2020, you'll also be able to read up on insurance-related topics and current events that are useful for expats in China.
Disclaimer: Pacific Prime China solely represents, operates and manages locally regulated insurance products and services in the territory of PR China. Any references to Pacific Prime Global Company or Group, the international services, insurance products or otherwise stated written or verbally, is for introduction purposes about our overseas network only as each entity is fully independent.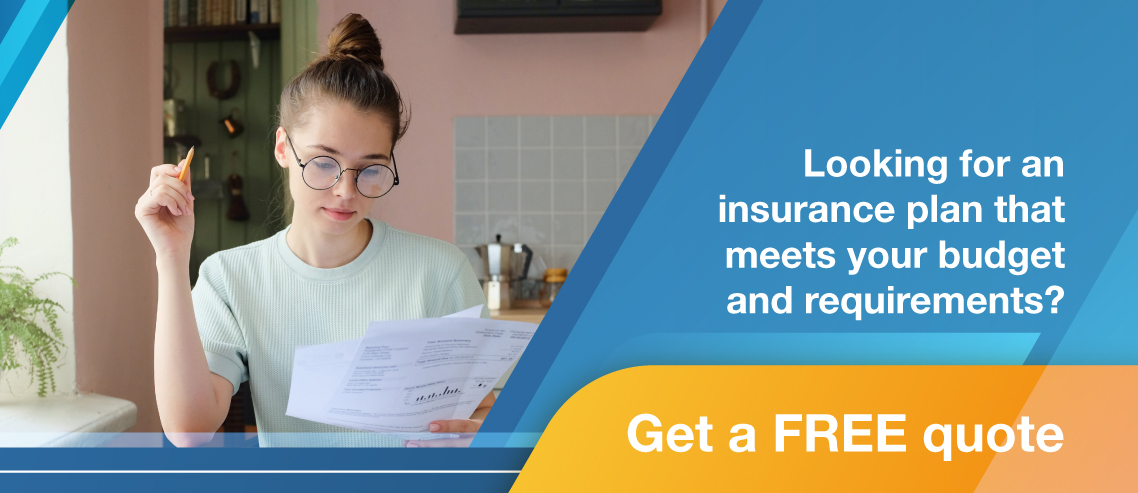 Latest posts by Jantra Jacobs
(see all)