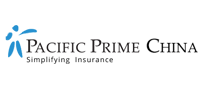 8 places to visit in Beijing and Shanghai this Mid-Autumn Festival
The Mid-Autumn Festival, or mooncake day to some, is one of the most important festivals in China, following Chinese New Year. Similar to Thanksgiving in the US, the Mid-Autumn Festival in Chinese culture is a time for families to reunite. For those wondering "when do you eat mooncakes?", the mooncake festival falls on September 10th this year. But mooncakes are only part of the festivities. In this Pacific Prime article, we explore 8 places to visit whether you're in Beijing or Shanghai for Mid-Autumn Festival 2022.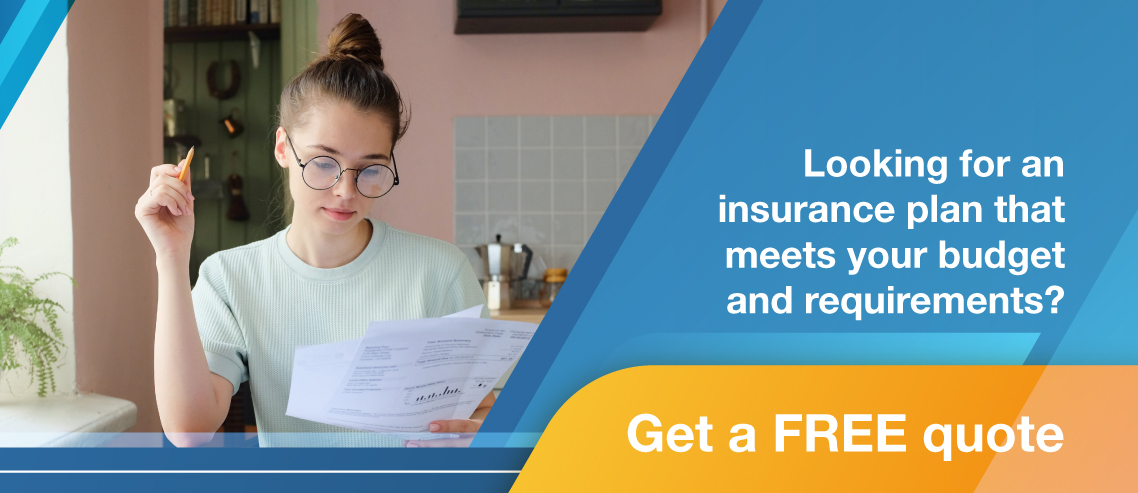 If you're celebrating Mid-Autumn Festival in Beijing
The following places will offer amazing insight into Chinese culture if you're in Beijing during Mid-Autumn.
Marco Polo Bridge Temple Fair
Featuring a wide selection of Chinese folk art, the temple fair is like a traditional cultural event. It's typically held on festive occasions, including Chinese New Year. Every year during the time of the Mid-Autumn Festival, a temple fair takes place at Wanping Town, located east of Marco Polo Bridge (Lugou Bridge). Be prepared for a truly cultural experience, with performances, arts and crafts demonstrations, and lots of people watching.
The CCTV Tower
Standing 385 meters tall, the CCTV Tower in Haidian District offers impressive views of the city. The viewing platform sits 238 meters up, complete with telescopes set up in all directions so you can get a clear look at Beijing and the moon. There's also a revolving restaurant at 221 meters above ground level, which serves a variety of cuisines (including a Western buffet) for you to enjoy as you look at the moon.
Beihai Park
If you want to step into an emperor's shoes, head to Beihai Park, where generations of Chinese emperors and high officials have watched the moon during Mid-Autumn. Taking a night cruise on the lake is a popular activity amongst locals, who get two moons for the price of one with its reflection in the water. Situated northwest of the Forbidden City in Xicheng District, Beihai Park stays open until 9 pm during the Mid-Autumn Festival.
Shichahai
Another impressive body of water to visit during this time is Shichahai. At Beijing's oldest water area, you'll find wooden boats traveling beautifully on the water at night. A woman dressed in qipao (a one-piece Chinese dress) plays a traditional Chinese musical instrument. Tea is also served along with everyone's favorite mooncakes. Note that advanced bookings are necessary due to high demand.
If you're celebrating Mid-Autumn Festival in Shanghai
For those who get to experience Shanghai during the Mid-Autumn Festival, here are some places to help you make the most out of the occasion.
The Bund
The Bund is probably the number one spot to go during the Chinese Moon Festival. The combination of its somewhat calm atmosphere and a plethora of restaurants and tea houses continues to attract locals and expats alike. You can enjoy a leisurely walk along the waterfront area amongst families and friends and take in the night views along the banks of the Huangpu River.
Oriental Pearl TV Tower
Standing at an impressive 468 meters high, the Oriental Pearl TV Tower was once Asia's highest. These days, three taller towers surround what was once the third highest tower in the world. You'll find several places to enjoy the Mid-Autumn Festival and the moon here, including a hotel, a revolving restaurant, shops, and cafes. You can get stunning views of the city from practically any floor above the base.
Jin Mao Tower
Another tower on the list, the Jinmao Tower is Shanghai's third highest building at 420.5 meters tall. The observation platform on the 88th floor is an ideal spot for unobstructed views of the moon during the Mid-Autumn Festival. Along with seeing the moon in all its glory, you'll also get a breathtaking panoramic look at the metropolis' skyline.
Sheshan
If you're looking for a family-friendly place in Shanghai to have fun then join local families as they head to the Sheshan Holiday Resort for the Mid-Autumn Festival. Here you can spend the day having fun at Happy Valley, followed by a good night's rest at Le Royal Meridien Shanghai. Astronomy fanatics will especially enjoy a clear and close look at the Mid-Autumn moon from the observatory at the top of the mountain.
Take care of your health with Pacific Prime
Make sure you and your loved ones can access the healthcare they need whenever they need it by securing family health insurance in China today. As an insurance intermediary in China, Pacific Prime can also help you find other types of plans, such as home insurance in China and so much more. Contact us to receive a free plan comparison or impartial advice today.
Disclaimer: Pacific Prime solely represents, operates, and manages locally regulated insurance products and services in the territory of PR China. Any references to Pacific Prime Global Company or Group, the international services, insurance products, or otherwise stated written or verbally, is for introduction purposes about our overseas network only as each entity is fully independent.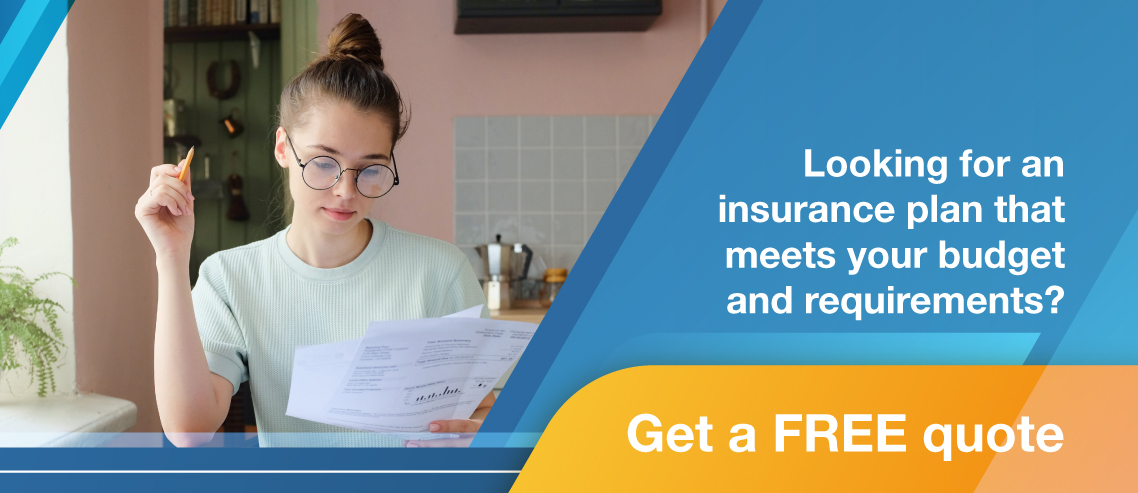 Latest posts by Jantra Jacobs
(see all)