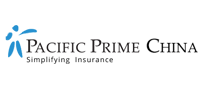 An Expat's Guide to Medical Emergencies in China
From car accidents to severe food poisoning and heart attacks, medical emergencies can happen to anyone, anytime, and anywhere. As an expat, it's important that you are aware of how medical emergencies are dealt with in China, and how to prepare yourself in case you come across any emergencies.
To help with that, Pacific Prime created this informative guide containing key tips on preparing for and dealing with medical emergencies while you are in China.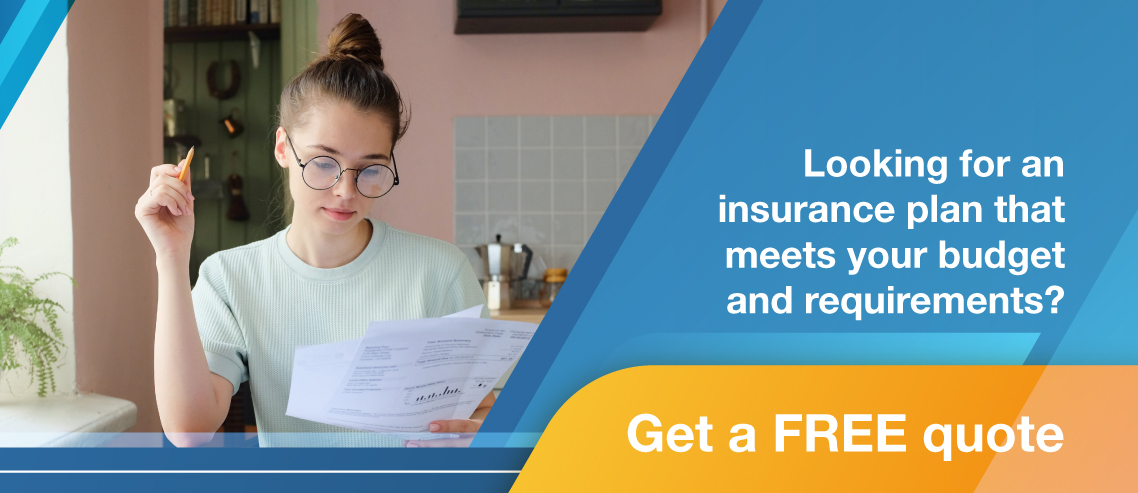 Know Your Hospital
In 2021, there were over 36,000 hospitals in China, and around two-thirds of them were private hospitals. It's always important to know where your nearest hospital is located, and whether they provide accident and emergency services.
Public Hospitals
Even though public hospital treatment in China is affordable, the quality of care, service levels, and cleanliness standards might not be the best. Expats who wish to utilize the public system should be aware that they should be able to communicate in Mandarin, as most of the staff are not able to speak English.
VIP Clinics
Big Chinese public hospitals like Zhongshan in Shanghai have VIP clinics (gaogan bingfang). Most of these VIP clinicshave English-speaking doctors, offer more privacy compared to public hospitals, and recognize many insurance companies. That being said, prices are much higher in VIP wings, e.g. staying in a VIP room will cost you around USD $867 a night.
Please keep in mind that a lot of urgent VIP clinics may only operate during regular working hours, so you may end up in the local emergency room if you require emergency medical attention outside of these hours.
Foreign-Run Hospitals
Foreign-run hospitals are generally the most expensive option, as they offer a very high quality of medical care, comfortable rooms, and are often equipped with better technology. Medical staff in these hospitals are able to speak English and sometimes can also speak a range of other foreign languages.
However, for medical emergencies, you should check beforehand whether the hospital has an emergency department, as not all foreign-run hospitals will have one. Also, be sure to check whether the ER runs on a 24-hour basis.
While the many perks offered by foreign-run hospitals are indeed attractive, the price tag can easily cost over ten times the price charged for the same procedure at a public hospital. For instance, an emergency surgical procedure can cost anywhere between USD $14,400 to USD $101,213! With this in mind, relieving the potential financial burden with a comprehensive health insurance plan is essential.
The Ambulance System
The number to call for an ambulance in China is "120". Ambulances from public hospitals are often not equipped with comprehensive medical equipment, and the personnel, as well as the 120-line operator, will generally speak little to no English.
Response times will vary, e.g. sometimes the ambulance will come in under 15 minutes, and sometimes you may need to wait over an hour due to adverse traffic conditions. In many cases, taking a taxi or asking a loved one or a friend to drive you to the hospital may be a better, faster alternative.
Bring Someone With You
If possible, it's a good idea to find a bilingual friend to accompany you to the hospital, especially if you're going to a local facility, as they can help talk to the medical staff on your behalf.
If you do choose to avail yourself of the ambulance system, they can also help you by communicating with ambulance personnel (e.g. requesting the ambulance to go to a particular hospital). What's more, having someone there with you can really speed up the whole medical emergency process, especially if you're in great pain and finding it very difficult to collect your own medication.
Bring Cash
Most foreign-owned hospitals are equipped to bill international insurers directly, so many expats prefer to hold an international health insurance plan to make medical billing easy. In many public hospitals, however, a direct payment may not be accepted.
If you don't have any cash on you, Triple A-rated hospitals tend to have what's called a "green lane" that treats the patient if the hospital's director signs off on it – usually if you're someone "important" or if they believe that you will be able to pay them back later. In lower-tier hospitals (usually in smaller cities), they may reject you if you have no money on hand, even for medical emergencies. No green lanes here.
Medical Emergencies and Your Health Insurance
Understanding your health insurance policy is a very important aspect of preparing for medical emergencies in China. Know where the nearest emergency facilities are near your home, office, and your child's school, and be sure to ascertain whether they will accept your insurance plan or not.
Working with an insurance intermediary who has a Chinese Insurance Regulatory Commission (CIRC) code (like Pacific Prime) will also help drastically decrease the chances of your insurance being rejected.
Looking to learn more about medical emergencies and your health insurance in China? Do not hesitate to contact Pacific Prime today. Our experienced experts will be more than happy to offer impartial advice for your needs.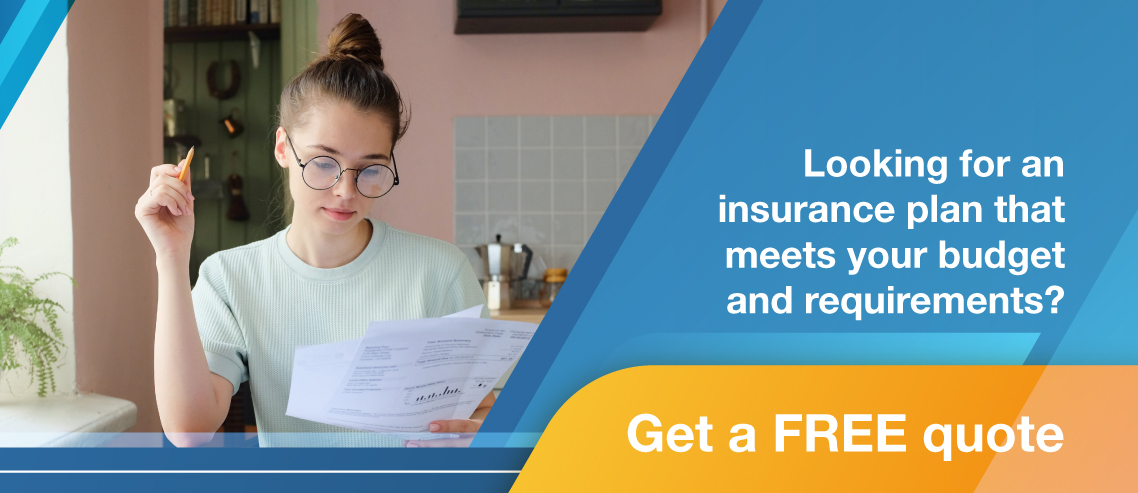 Disclaimer: Pacific Prime China solely represents, operates and manages locally regulated insurance products and services in the territory of PR China. Any references to Pacific Prime Global Company or Group, the international services, insurance products or otherwise stated written or verbally, is for introduction purposes about our overseas network only as each entity is fully independent.