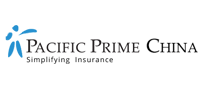 Why China's telemedicine market is expected to skyrocket
If you want to visit a doctor and receive medical treatment, chances are you're going to have to take the day off work or travel long distances. However, thanks to technological advancements, you can now connect with a healthcare professional with just one click through an approach known as telemedicine. In this Pacific Prime China article, we'll take a closer look at telemedicine, along with the telemedicine market in China.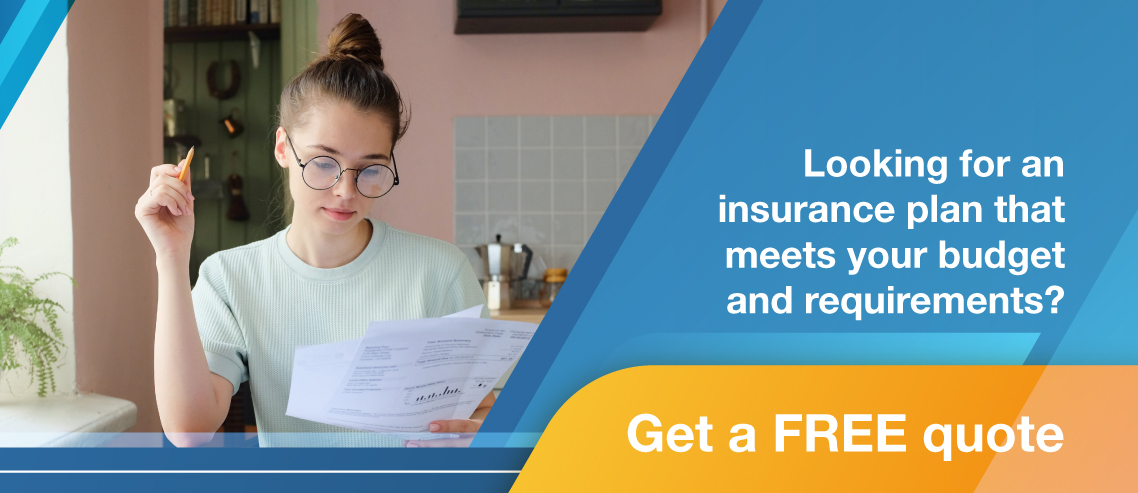 What is telemedicine?
The beauty of telemedicine is that it makes it possible to get in touch with healthcare professionals remotely. Telemedicine is essentially a mobile app that allows physicians to treat their patients without being in the same location. It also makes it easy for primary care providers to send patients' photos to another medical expert remotely for quick diagnosis.
As a result, patients do not have to travel long distances just to find out that they are not suitable for treatment. Telemedicine not only makes it possible to receive accurate healthcare information but offers a cost-effective solution as well.
Telemedicine in China
Doctors and companies alike are using telemedicine to reach patients all over the world, especially in China. In fact, it is likely that China's rapidly growing telemedicine market will exceed that in the US and Japan to become the largest in the world in the not too distant future, largely due to its large underserved population and fast economic growth.
In addition, China's telemedicine market is set up for success since patients in the country have major difficulties when it comes to seeing physicians. China is also constantly trying to do what it can to improve its healthcare coverage.
How the Chinese government is supporting telemedicine
Since 2014, the Chinese government has attempted to promote telemedicine through incentive policies. The National Health and Family Planning Commission of the People's Republic of China (NHFPC) published guidelines regarding telemedicine service in China. In January 2015, the NHFPC issued the "Technical Guideline for Telemedicine Information System Construction", which is a 200-page blueprint that outlines a plan to develop a uniform telemedicine service network in the country.
Telemedicine on a global scale
A recent study by Global Market Insight is predicting that the compound annual growth rate (CAGR) of the global telemedicine market will grow by 19.2% by 2025, expanding from its existing valuation of USD $38.3 billion to USD $130.5 billion. Likewise, China is expected to grow at 23% CAGR by 2025. The CAGR surge will primarily be driven by international telecommunication network developments, market opportunities for those lacking easy access to healthcare or in rural areas, and the ongoing integration of IT and healthcare market sectors.
With that said, lack of telemedicine awareness in developing economies and inconsistent compensation for telemedicine services will get in the way of some growth opportunities.
Global telemedicine solutions from China
Ping An, the largest insurer in China, created a comprehensive healthcare platform called Good Doctor in 2014. The one-stop healthcare service and insurance app combines multiple platform types including telemedicine, a healthcare marketplace, and fintech services for insurance. The company conducts more than 650,000 medical consultations on a daily basis and has more than 300 million users.
Ping An has an operating license in three local governments and is in discussions with others as well. Additionally, it has partnered with 50 hospitals in the country to construct internet hospitals together.
Ping An's platform offers an entire health ecosystem
Ping An uses an in-house medical team, an AI-assisted integrated technology platform, and a network of healthcare providers to offer medical services remotely. Likewise, the services are available to patients in the consumer and family doctor markets. What's more, its Health Mall sells medicines, medical devices, and supplements, and even makes it possible for users to access personalized wellness programs.
AI Doctor
Ping An's AI Doctor was one of the nine AI-driven products showcased at the World AI Conference earlier this year. The cloud doctor employs artificial intelligence to help Ping An's physicians by gathering medical history and coming up with a diagnosis plan. It currently covers more than 3,000 diseases and is continuously trained with more than 500 million consultation records.
It is worth noting that AI Doctor does not replace doctors. In fact, it improves the efficiency and speed of the diagnostic process. Aside from Ping An's medical team, 150 hospital customers are currently using the system.
Why telemedicine matters to China
It is a well-known fact that China is experiencing a shortage of physicians. The World Health Organization found that China has 18 doctors for every 10,000 people, compared to 26 per 10,000 in the US and 36 per 10,000 in Australia. Even though China isn't the only country facing a shortage, with India having 8 doctors for every 10,000 people, the Chinese government has made health a priority.
In 2016, the government launched Healthy China 2030, the first long-term health plan the country has seen since 1949. Therefore, there is currently a government mandate that prioritizes healthcare. AI and digital health can help fill the gap, with telemedicine making it possible to increase the number of people treated.
Stay on top of health insurance trends with Pacific Prime China
Subscribe to our blog if you want to stay up to date with the latest healthcare and health insurance-related news in China. As Asia's top health insurance broker, we are experts in individual health insurance in China, as well as medical insurance for expat families and senior health insurance in China.
We can help you choose the best private health insurance company in China to meet your exact needs and budget. Contact us today to get impartial advice from one of our experts.
Disclaimer: Pacific Prime China solely represents, operates and manages locally regulated insurance products and services in the territory of PR China. Any references to Pacific Prime Global Company or Group, the international services, insurance products or otherwise stated written or verbally, is for introduction purposes about our overseas network only as each entity is fully independent.