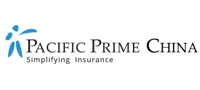 An expat's guide to getting married in China
Lovebirds in China? If you're planning to tie the knot, there's a lot more you need to do than just plan your dream wedding. Between sending out the invites and choosing the perfect venue, you'll need to prepare documentation and head to the municipal Civil Affairs Bureau to register your marriage – an entirely administrative and non-ceremonial undertaking. But worry not – this Pacific Prime China article will shed light on the process of having your union recognized by the mainland government.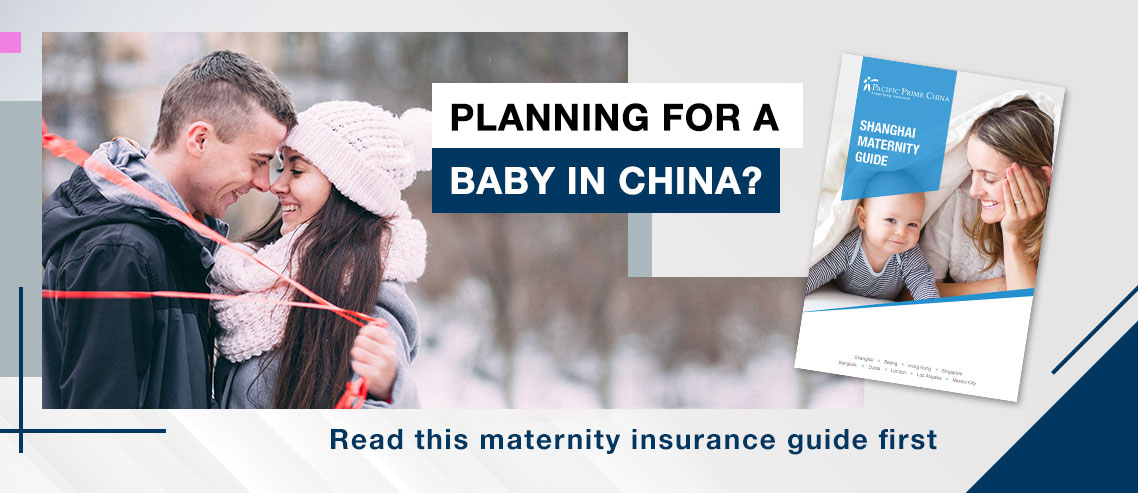 Eligibility: Who can get married in China
Before we delve into how to register a marriage in China, it's important to touch upon who can do so. While it was once possible for foreigners to get married in China if both partners had residence permits, this is no longer possible as the Civil Affairs Department canceled the provision. Therefore, you can only get married in China if at least one of you is a registered permanent resident or a Chinese citizen.
What's more, only opposite sex couples can register a marriage in China as same-sex marriage isn't recognized. In addition to this, the legal minimum age for registering a marriage in China is 22 for men and 20 for women. That being said, those who are younger may be able to do so with parental permission. Both partners also have to be getting married voluntarily and any previous marriages must have already ended.
Process: How to get married in China
As alluded to previously, marriage registrations in China are handled by the municipal Civil Affairs Bureau. Typically, you and your partner will have to go to the office in the jurisdiction in which the Chinese partner is registered in on his or her housing registration certificate. Note that there have been reports of couples being able to marry in the city or district where the Chinese partner resides (as opposed to is registered in), so it's best to check with the office in question on the latest rules.
Here is a step by step process of registering a marriage in China:
Step 1: Submit the necessary documents
Below are the most common documents that you will need to gather and submit. However, this list is for reference only, as the requirements often vary depending on the city or district. For the most up-to-date and accurate information, you're advised to contact the city or district municipal Civil Affairs Bureau in question directly. You then need to pay a fee of around RMB 9.
Both:
Completed marriage registration form, which you can get from the municipal Civil Affairs Bureau
If applicable, finalized divorce papers or death certificate of ex-spouse for the widowed
Health check-up certificate from a designated hospital in China (some cities or districts require this)
Chinese partner:
Housing registration certificate (the original and a certified copy of the first paged, stamped by the relevant authority)
Resident ID
Foreign partner:
A valid passport
A certificate of marriageability issued by their embassy (this is only valid for 6 months from the date of issue)
An authorized translation of the certificate of marriageability
Note: A certificate of marriageability is a document from the foreign partner's home government stating that he or she hasn't already been married and is free to get married. The process of obtaining one will differ based on the country you're from, so it's best to check with your embassy.
Step 2: Wait for the marriage to be approved
After you submit all the documents, the marriage registrar will check that they're valid and then approve them. They will administer the oath, sign it, and register the marriage immediately. Next, your marriage certificates will be issued to you. The entire process is entirely administrative, so don't expect any ceremony. It usually takes less than one hour, but can sometimes take only 15 minutes.
Benefits: What visa you can get if you married a Chinese citizen
Being married to a Chinese citizen entitles you to a one year L-Visa in China. You'll need to present your passport, Chinese partner's ID, marriage certificate, registration of residence certificate (you must register where you live at your local police station), and fees at your local Entry-Exit Office. This visa entitles you to live in China legally, but you won't be allowed to study or work during this time.
Get advice from Pacific Prime China today!
If you've moved to China after getting married, you'll need to adjust into life in the country such as renting an apartment and starting to learn Chinese. What's more, you may decide to start a family and will need to choose the right birth plan, as well as raise multicultural kids in the country. Whether you'll be living in the big cities like Beijing or Shanghai or moving to a smaller town, you can head to the Pacific Prime China blog for advice and news-worthy updates!
We can also help you start your married life on a healthy note by securing health insurance, including maternity insurance, so that you can access the best hospitals in China and avoid paying large hospital bills out of pocket. What's more, you can also get health insurance for your expat family in China. To learn more about insurance and discover your options, you're more than welcome to reach out to our team of advisors.
Contact us today!
Disclaimer: Pacific Prime China solely represents, operates and manages locally regulated insurance products and services in the territory of PR China. Any references to Pacific Prime Global Company or Group, the international services, insurance products or otherwise stated written or verbally, is for introduction purposes about our overseas network only as each entity is fully independent.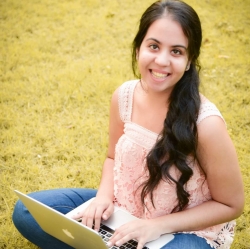 Latest posts by Suphanida
(see all)